ABOUT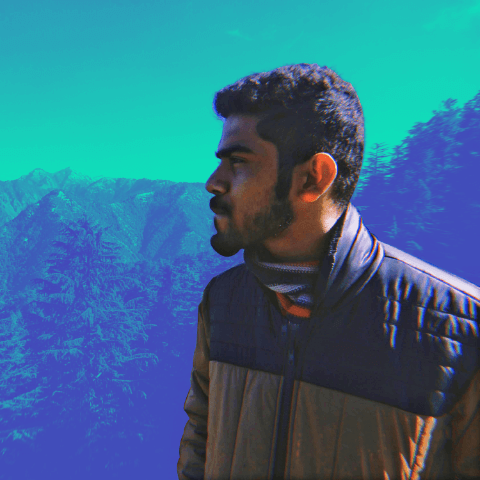 I'm Rohit, a self-taught designer studying in Noida. I aim to solve design problems to build modern, functional and engaging experiences for tomorrow. I'm an inspired & hard-working individual with a knack for attention to detail & analysis in design.
Currently, I am in my final year at JSS Noida, pursuing B.Tech (EE). In college, I have designed creatives & interactions for college fest, online games, platforms and multiple events. I am the Creative Head of Nibble Computer Society, where I collaborate with my colleagues to work on technical projects to help college students.
Beyond design, I have an affinity for cinema; dissecting its many layers from story to cinematography. I appreciate all genres of music, but I loop back to Rock and R&B every once a while. I like to study philosophy, explore conspiracies and watch video essays.
View Resume